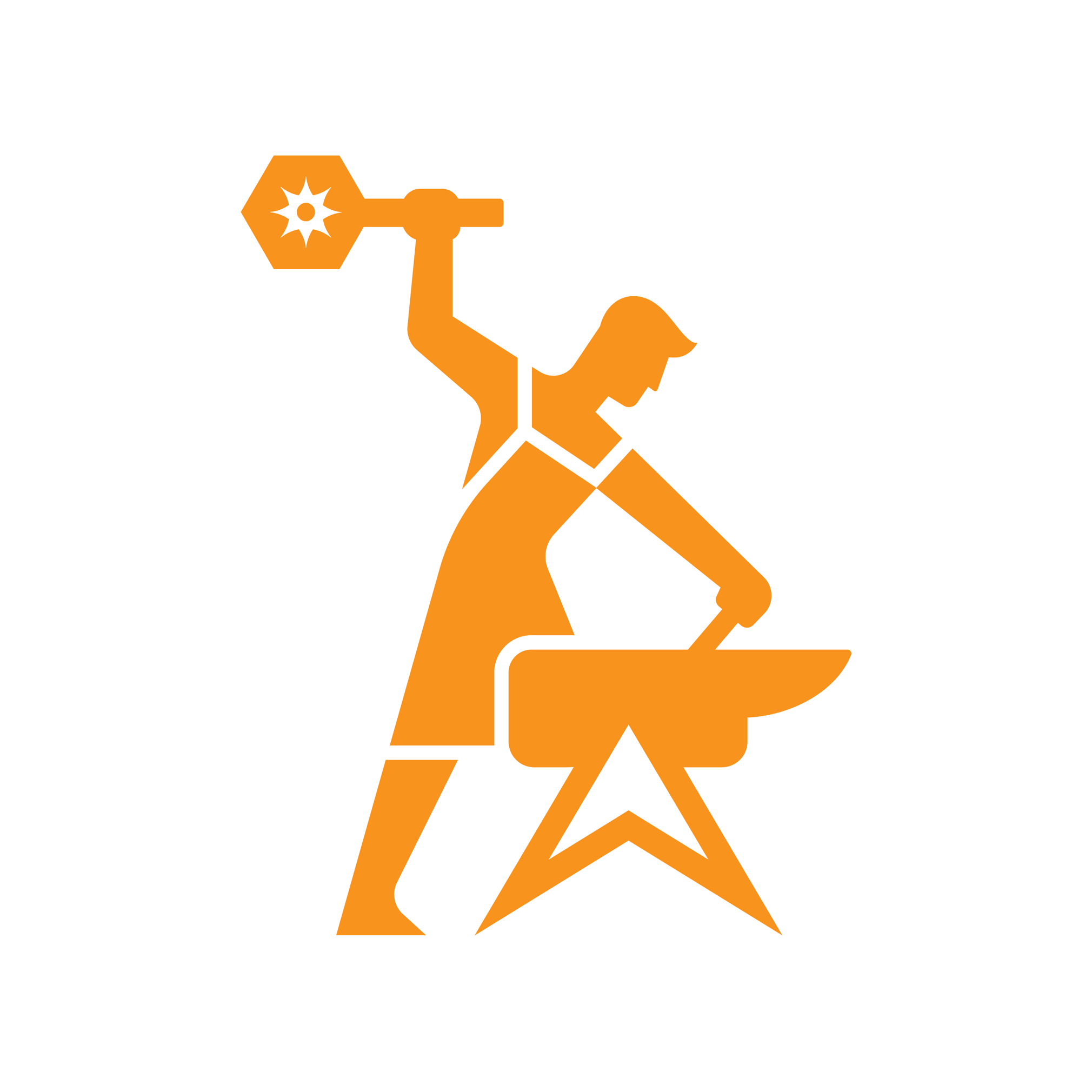 The Forge: A Genesys RPG Podcast is all about the amazing options the Genesys Role Playing Game (RPG) presents. It aims to help both Game Masters and Players build custom content and new material that will allow everyone at the gaming table to create the settings of their dreams.
Episodes
Sunday Jan 22, 2023
Sunday Jan 22, 2023
This episode we summon up a deep dive into the Conjure spell. First up in The Furnace, we talk about the Conjure spell, how to adjudicate its use, and offer you some homebrew rules to make this spell easier to handle. In Die Casting, we tackle two Conjure related talents, Natural Communion and Druid. We explore their benefits and show you how we can turn both into a truly unholy set of derived talents. Lastly, we call upon the forces of the netherworld (our mailbag) to answer your game and rules questions in Under the Hammer. So, break out your Necronomicon, charge up your Staff of Summoning, and don your ritualistic robes, as we bring forth another fantastic episode of The Forge: A Genesys RPG Podcast.
CONTACT US:
LISTEN/WATCH:
SUPPORT:
REVIEW:
iTunes (US) | iTunes (UK) | iTunes (Australia) | iTunes (Canada) | iTunes (Ireland) | iTunes (Germany) | iTunes (NZ)
Don't forget to drop us a review on Facebook, iTunes, YouTube or send us an e-mail.
The Forge: A Genesys RPG Podcast is a proud member of the d20 Radio Network. For more information about the network visit www.d20radio.com.
CHAPTER NOTES:
00:00:00 - PATREON ANNOUNCEMENT

00:00:49 - INTRODUCTION

00:05:07 - STOKING THE FIRE

00:05:16 - PODCAST OF THE WEEK - Table/Flip/ Podcast

00:07:24 - STOKING THE FIRE - News & Announcements

00:11:10 - FOUNDRY SPOTLIGHT

00:14:43 - THE FURNACE: Demystifying the Mystical 7 - The Conjuring

01:41:14 - DIE CASTING: Talents - Druid and Natural Communion

02:25:29 - UNDER THE HAMMER

02:25:58 - Q1. Pick a Skill. Any Skill? 

02:33:50 - Q2. Disseminating Your Playtest

02:49:06 - Q3. Pointing You to the Story

03:05:45 - WRAP UP