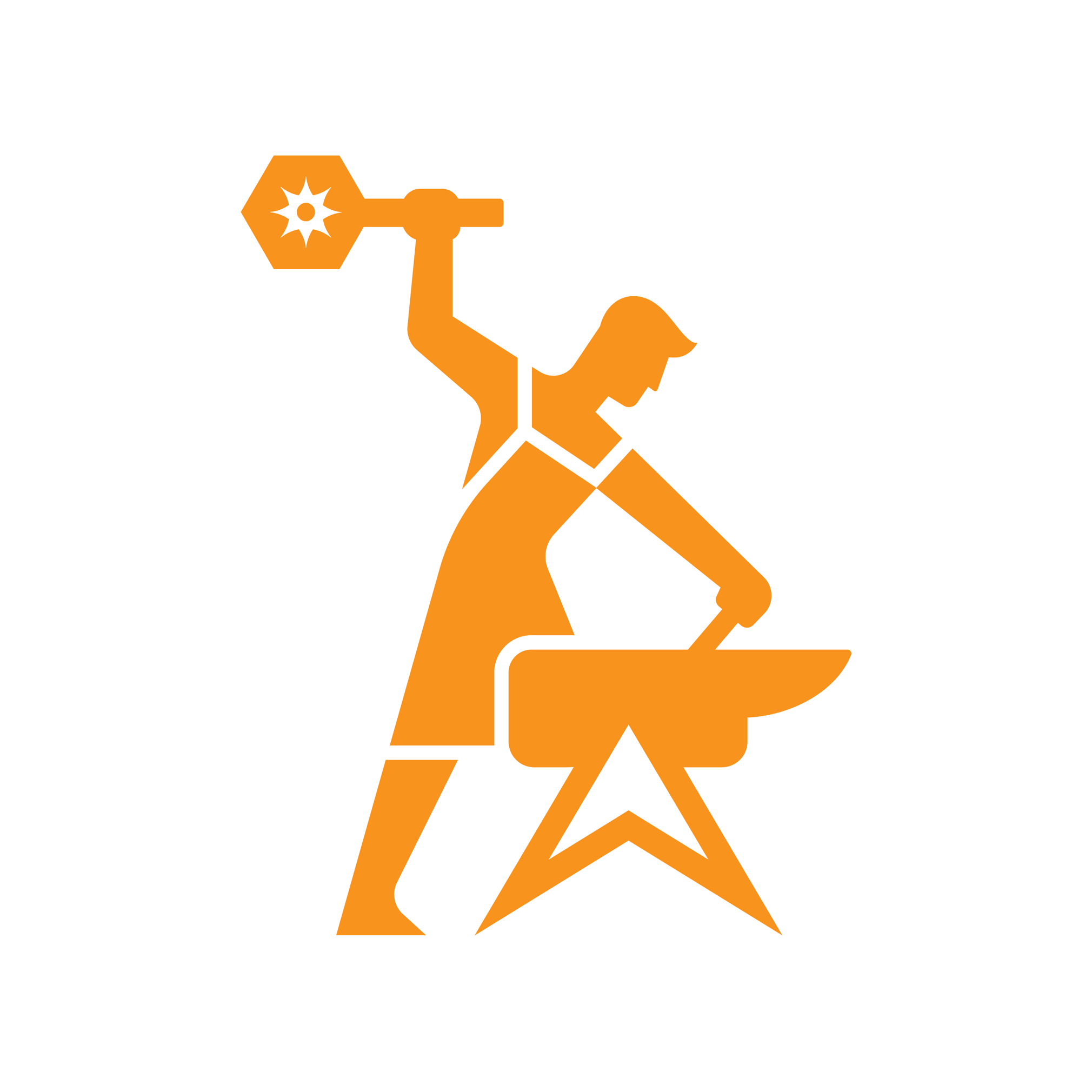 The Forge: A Genesys RPG Podcast is all about the amazing options the Genesys Role Playing Game (RPG) presents. It aims to help both Game Masters and Players build custom content and new material that will allow everyone at the gaming table to create the settings of their dreams.
Episodes
Friday Sep 04, 2020
Friday Sep 04, 2020
When it comes to action in the Genesys RPG, nothing beats the exhilaration of a chase through city streets, dungeons, or a rocky canyon at breakneck speeds. In this episode the hosts tackle everything there is to know about how to run a chase, how to use them in your game, and how to present them in your next product.
We also catch up with the RPG Narco himself, Roy Altman, to discuss the Genesys Expanded Critical Tables in a return to Breaking the Mould. We also answer some games and rules questions in Under the Hammer and give you a rundown on the latest releases from The Genesys Foundry in Stoking the Fire.
 
So, buckle up dear listeners and grab your Ray Ban Sunglasses as GM Chris and GM Hooly ride the slipstreams and into the "Danger Zone" as they shoot off at Mach speed towards another exciting episode of The Forge!
CONTACT US:
LISTEN/WATCH:
SUPPORT:
REVIEW:
iTunes (US) | iTunes (UK) | iTunes (Australia) | iTunes (Canada) | iTunes (Ireland) | iTunes (Germany) | iTunes (NZ)
Don't forget to drop us a review on Facebook, iTunes, YouTube or send us an e-mail.
The Forge: A Genesys RPG Podcast is a proud member of the d20 Radio Network. For more information about the network visit www.d20radio.com.
CHAPTER NOTES:
00:00:00 - PATREON RECOGNITION
00:00:20 - INTRODUCTION
00:07:50 - STOKING THE FIRE
00:08:03 - Podcast of the Week - The Story Told Podcast
00:09:34 - News & Announcements
00:24:08 - THE FURNACE: Genesys Vehicle (Part 4)
01:46:08 - BREAKING THE MOULD: Genesys Expanded Critical Tables (with Roy "RPG Narco" Altman)
02:09:20 - UNDER THE HAMMER
02:09:48 - Q1 - You're Kidding Me
02:24:43 - Q2 - Not Your Everyday Familiar
02:35:16 - WRAP UP