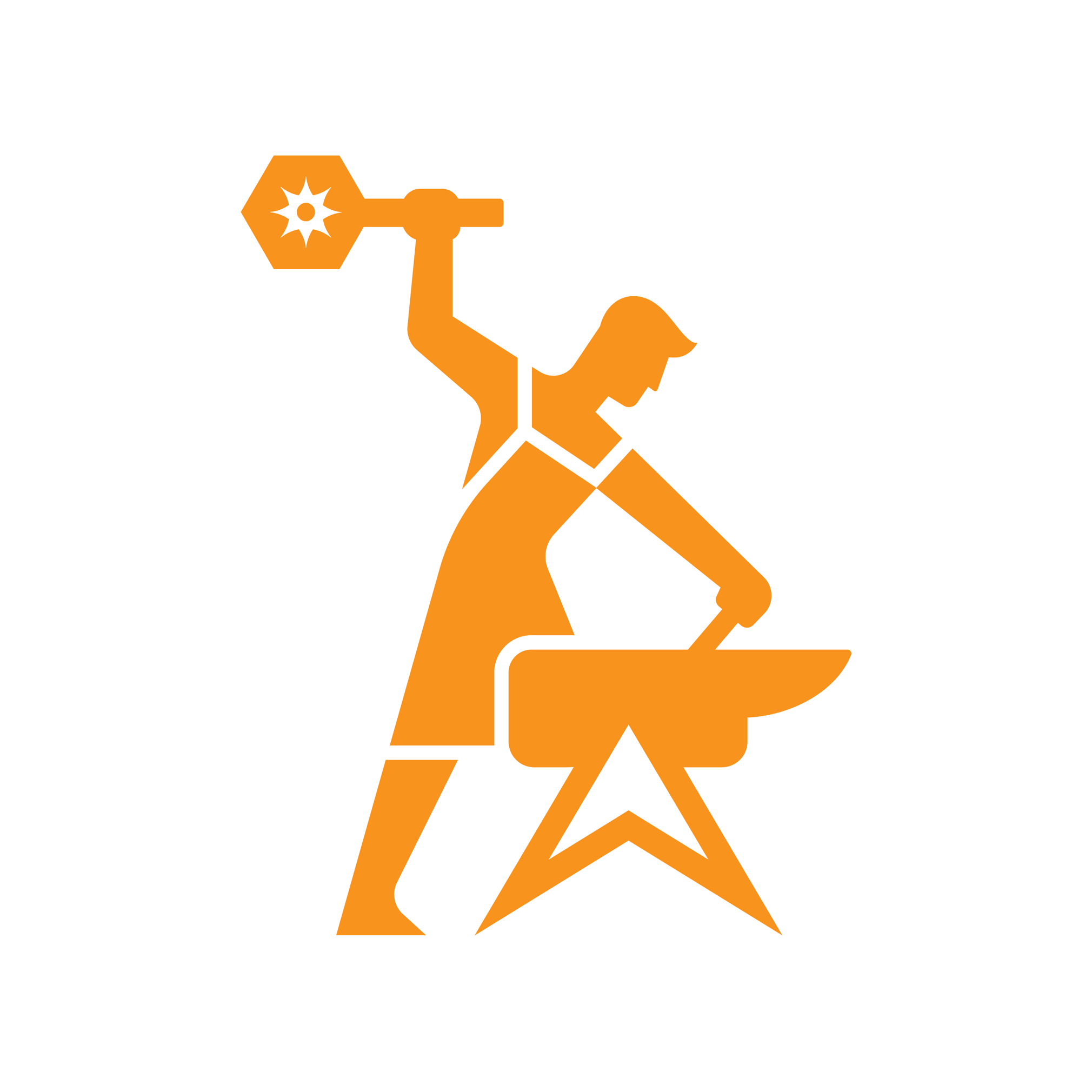 The Forge: A Genesys RPG Podcast is all about the amazing options the Genesys Role Playing Game (RPG) presents. It aims to help both Game Masters and Players build custom content and new material that will allow everyone at the gaming table to create the settings of their dreams.
Episodes
Friday Aug 14, 2020
Friday Aug 14, 2020
Double, double, toil, and trouble! The fire burns and The Furnace bubbles as the hosts don their witch's capes and look at the Alchemy skill! Due to popular demand, GM Eric, the good witch of the south, pops in to talk about careers in the Eberron underworld using the Genesys RPG in Eberron: Reforged. And not to be outwitted, the boys grab some Eye of Newt and mix it with a Unicorn's Tear as they answer some curly listener questions in Under the Hammer.
So, Gamer Nation, make sure your alchemist's kit is fully stocked with your supply of potions bottles at the ready, as GM Chris and GM Hooly offer you some Audio Tonic Fun on The Forge.
CONTACT US:
LISTEN/WATCH:
SUPPORT:
REVIEW:
iTunes (US) | iTunes (UK) | iTunes (Australia) | iTunes (Canada) | iTunes (Ireland) | iTunes (Germany) | iTunes (NZ)
Don't forget to drop us a review on Facebook, iTunes, YouTube or send us an e-mail.
The Forge: A Genesys RPG Podcast is a proud member of the d20 Radio Network. For more information about the network visit www.d20radio.com.
CHAPTER NOTES:
0:00:00 - INTRODUCTION
0:06:04 - SPECIAL ANNOUNCEMENT: The Forge Awards
0:12:28 - STOKING THE FIRE
0:12:42 - Podcast of the Week - What Comes After
0:13:31 - News & Announcements
0:35:22 - DIE CASTING: Skills - Alchemy
2:19:22 - EBERRON: REFORGED #2
2:46:21 - UNDER THE HAMMER
2:46:58 - Q1 - Aiming to Please
3:03:53 - Q2 - Rolling It All into One
3:12:37 - WRAP UP