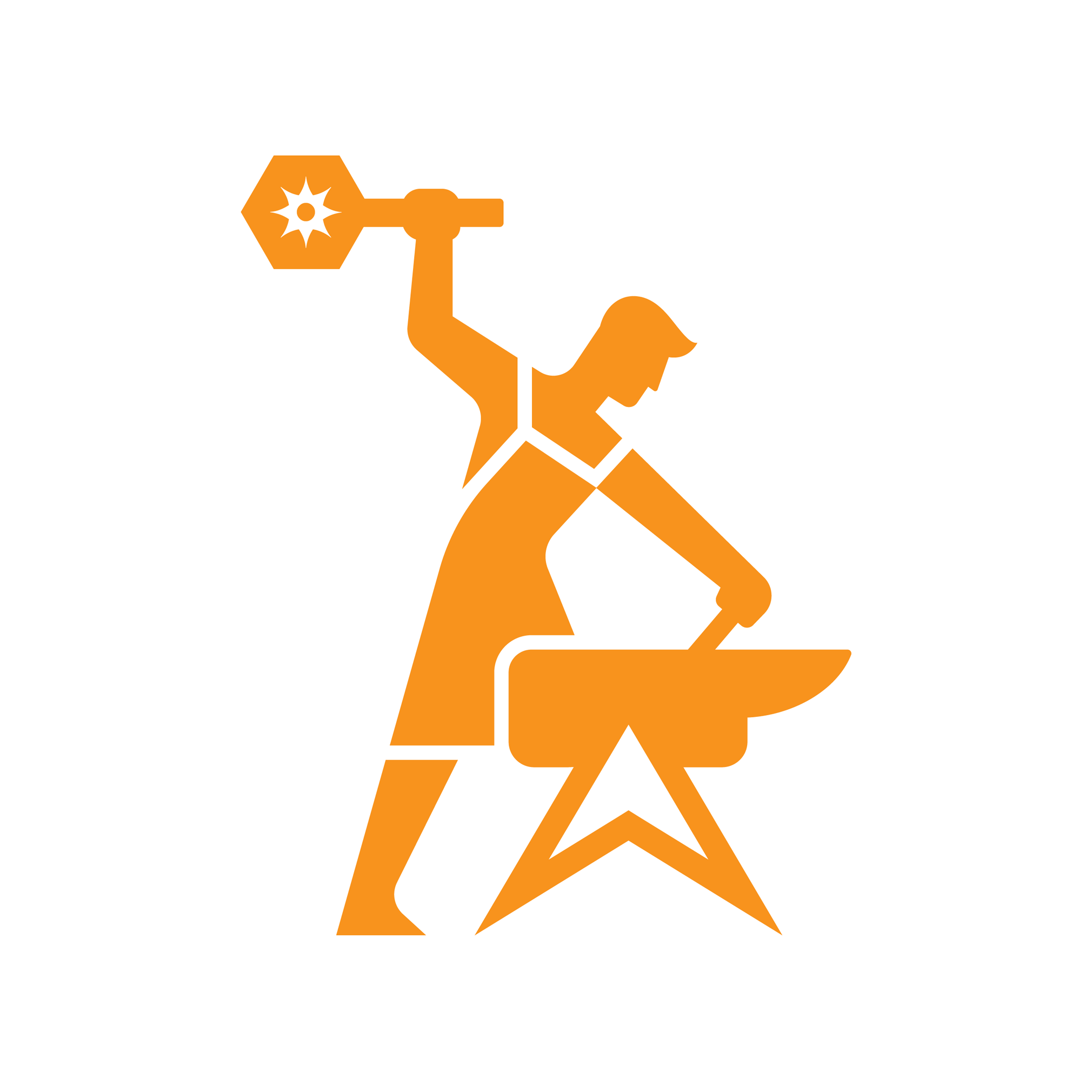 In this the 20th episode of The Forge: A Genesys RPG Podcast, in "The Furnace" we pop the hood as we once again discuss critical elements of Vehicle Combat with a look at Collisions and Critical Hits. The GMs discussion how to best use these optional rules in your game, offering advice and ideas on best practice, new talents, and a whole lot more.
The boys then speak to the man himself, GM Eric Strimple, host and GM of the Eberron: Renewed podcast with a brand-new segment taking a look at the conversion of the Eberron Setting into the Genesys Role Playing Game in "Eberron: Reforged". And lastly, as always, we answer your games and rules questions in "Under the Hammer".
So grab your safety gear Gamer Nation, your flame-retardent suit, and buckle up, as GM Chris and GM Hooly take you on a wild ride to the edge of oblivion - or at least the local Walmart carpark - as they take you for a ride on The Forge.
CONTACT US:
LISTEN/WATCH:
SUPPORT:
REVIEW:
iTunes (US) | iTunes (UK) | iTunes (Australia) | iTunes (Canada) | iTunes (Ireland) | iTunes (Germany) | iTunes (NZ)
Don't forget to drop us a review on Facebook, iTunes, YouTube or send us an e-mail.
The Forge: A Genesys RPG Podcast is a proud member of the d20 Radio Network. For more information about the network visit www.d20radio.com.
CHAPTER NOTES:
00:00:00 - PATREON ANNOUNCEMENT
00:00:17 - INTRODUCTION
00:07:40 - STOKING THE FIRE

00:07:52 - Podcast of the Week - Eberron Renewed

00:09:24 - News & Announcements

00:31:12 - THE FURNACE: Genesys Vehicles (Part 3)
01:07:30 - EBERRON: REFORGED #1
01:49:35 - UNDER THE HAMMER

01:50:05 - Q1. The Strain of It All

02:01:58 - Q2. Forged Signature Spell

02:12:23 - WRAP UP