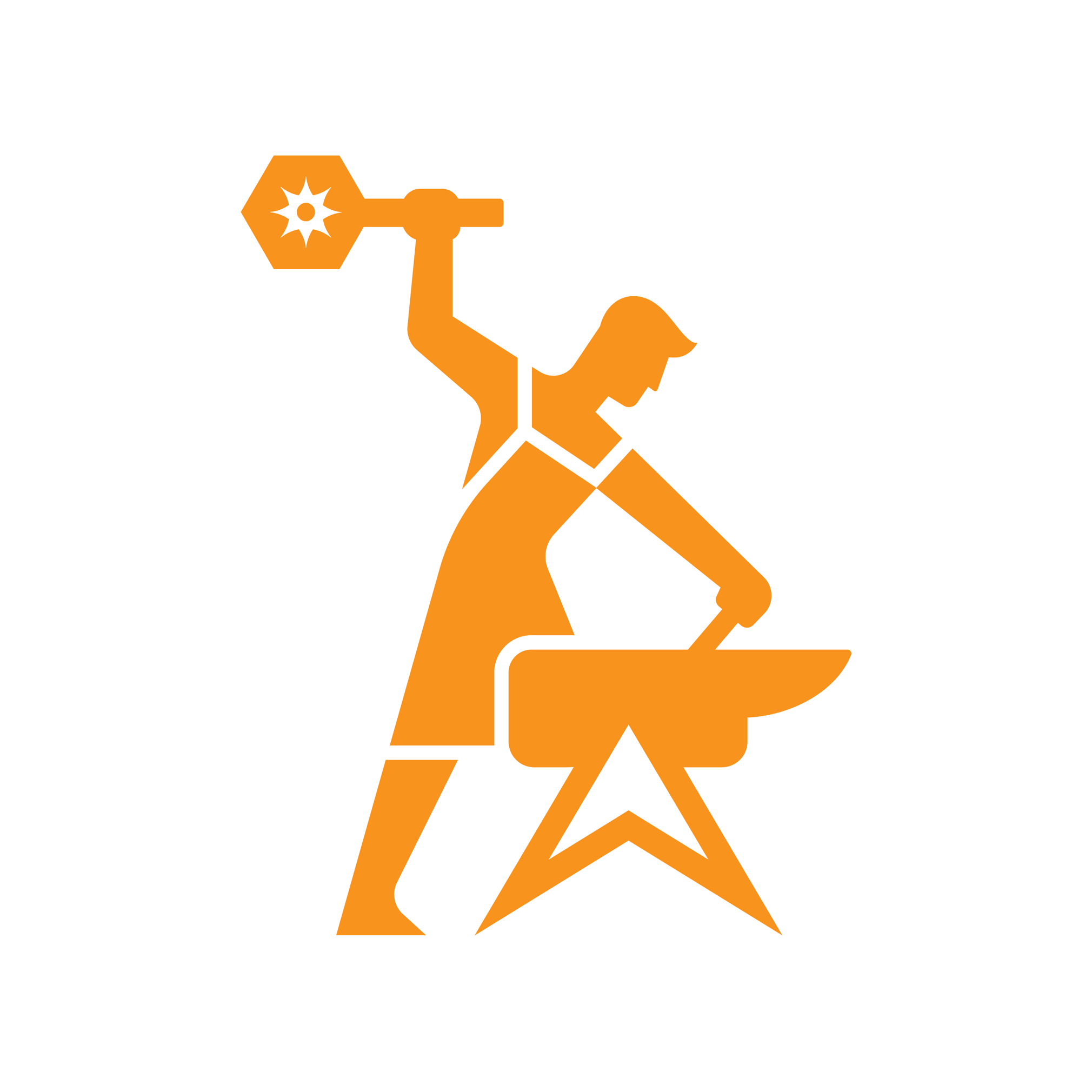 The Forge: A Genesys RPG Podcast is all about the amazing options the Genesys Role Playing Game (RPG) presents. It aims to help both Game Masters and Players build custom content and new material that will allow everyone at the gaming table to create the settings of their dreams.
Episodes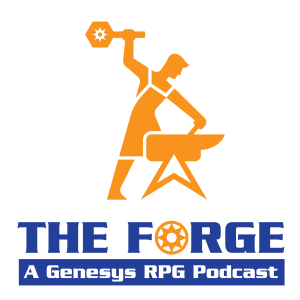 Wednesday Jun 17, 2020
Wednesday Jun 17, 2020
In this much anticipated, record breaking, and epically long episode of The Forge: A Genesys RPG Podcast, we dust off some old boxes in the attic with our final look at MAGIC, as we explore the rules behind Magical Implements in the Genesys RPG and how to create them. We even build several implements LIVE on the show to show how easy it is, using our Post-Apocalyptic setting and its Mutations rules.
After we take a detour as we examine wands in GM Chris' Harry Potter setting, we speak with Jerrad Matthew, creator of the hottest title on the Genesys Foundry right now, with an in-depth discussion about SALVAGE: A Genesys Sci-Fi Junkpunk Setting in Breaking the Mould. Lastly, we grab our cloak and dagger, and stick to the shadows, in Die Casting as we explore the Stealth skill, along with answering your games and rules questions.
So, lock your doors, and get comfortable with GM Chris and GM Hooly, as they take you on a journey to The Forge.
CONTACT US:
LISTEN/WATCH:
SUPPORT:
REVIEW:
iTunes (US) | iTunes (UK) | iTunes (Australia) | iTunes (Canada) | iTunes (Ireland) | iTunes (Germany) | iTunes (NZ)
Don't forget to drop us a review on Facebook, iTunes, YouTube or send us an e-mail.
The Forge: A Genesys RPG Podcast is a proud member of the d20 Radio Network. For more information about the network visit www.d20radio.com.
CHAPTER NOTES:
00:00:00 - PATREON ANNOUNCEMENT
00:00:17 - INTRODUCTION
00:03:47 - STOKING THE FIRE

00:03:59 - Podcast of the Week - Shared Sagas

00:06:29 - News & Announcements

00:26:04 - DIE CASTING: Skills - Stealth
01:26:42 - THE FURNACE: Genesys Magic (Part 6)
03:14:51 - BREAKING THE MOULD: Salvage (with Jerrad Matthew)
03:45:03 - UNDER THE HAMMER

03:45:35 - Q1. You Strike with What?

03:54:18 - Q2. Critical Confusion

03:59:31 - Q3. Skills for the Trees

04:06:13 - WRAP UP