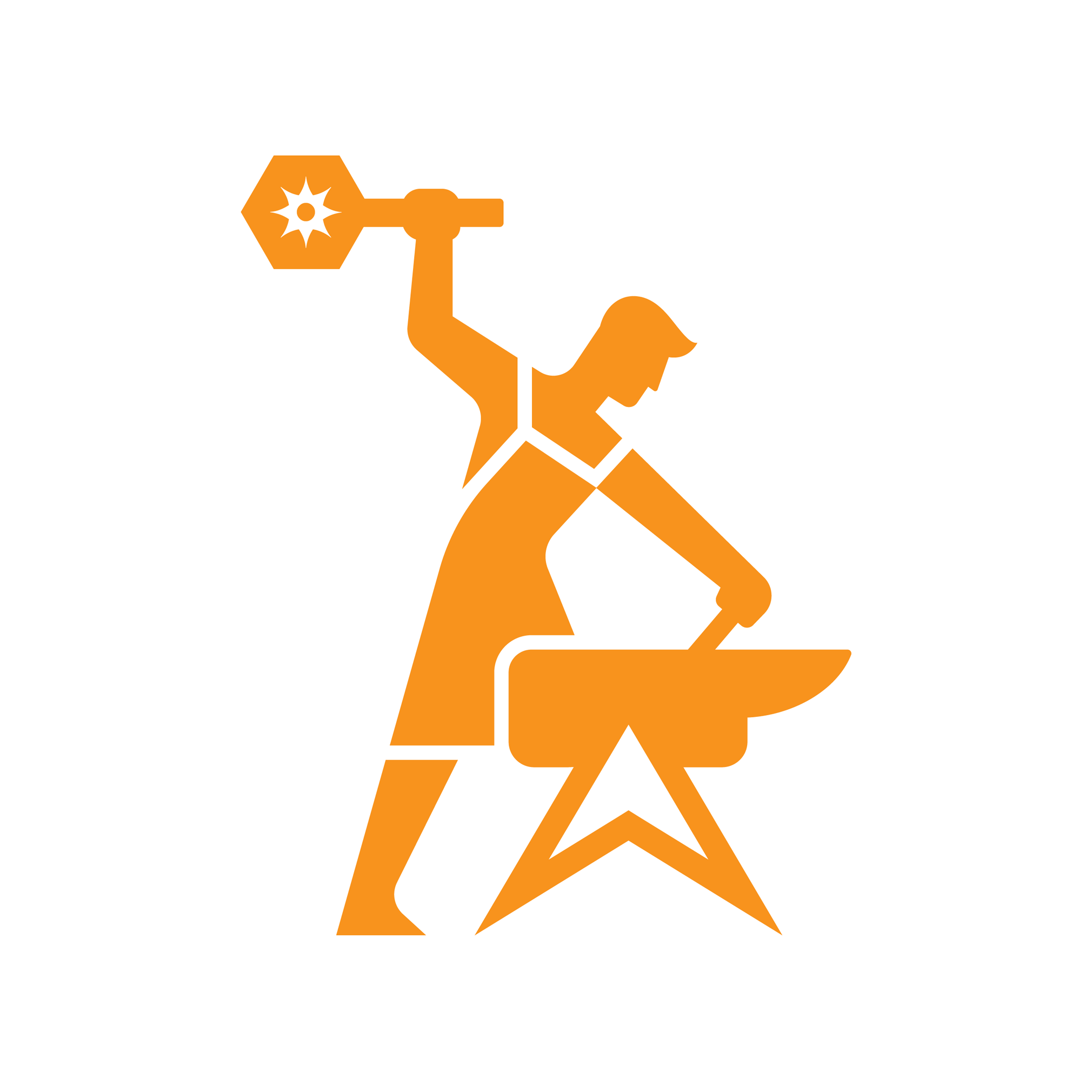 This episode we continue our in-depth look under the hood as we examine more of the vehicle rules in the Genesys Role Playing Game. We explore the basics of vehicle combat including a discussion on the Zone Rules from the team who brought you The Dice Pool Podcast plus we add to our Post-Apocalyptic setting with an example of vehicle combat.
In Die Casting we prepare our orders as we explore the Leadership skill, while in Breaking the Mould, we interview Chris Witt of Silhouette Studios with a special guest host to discuss The Familiar setting. We even make some time to answer your games and rules questions in Under the Hammer.
So, join us as we strap our goggles on and look through the haze of rules as we explore the Genesys Role Playing Game with GM Chris and GM Hooly on The Forge!
CONTACT US:
LISTEN/WATCH:
SUPPORT:
REVIEW:
iTunes (US) | iTunes (UK) | iTunes (Australia) | iTunes (Canada) | iTunes (Ireland) | iTunes (Germany) | iTunes (NZ)
Don't forget to drop us a review on Facebook, iTunes, YouTube or send us an e-mail.
The Forge: A Genesys RPG Podcast is a proud member of the d20 Radio Network. For more information about the network visit www.d20radio.com.
CHAPTER NOTES:
00:00:00 - PATREON ANNOUNCEMENT
00:00:17 - INTRODUCTION
00:06:38 - STOKING THE FIRE

00:06:50 - Podcast of the Week: What Comes After Podcast

00:08:32 - News & Announcements

00:15:50 - DIE CASTING: Skills - Leadership
00:51:35 - THE FURNACE: Genesys Vehicles (Part 2)

02:33:15 - BREAKING THE MOULD: Familiar (with Chris Witt)

02:56:55 - UNDER THE HAMMER

02:57:48 - Q1. Operator?

03:03:37 - Q2. That Species Just Don't Add Up

03:12:16 - WRAP UP