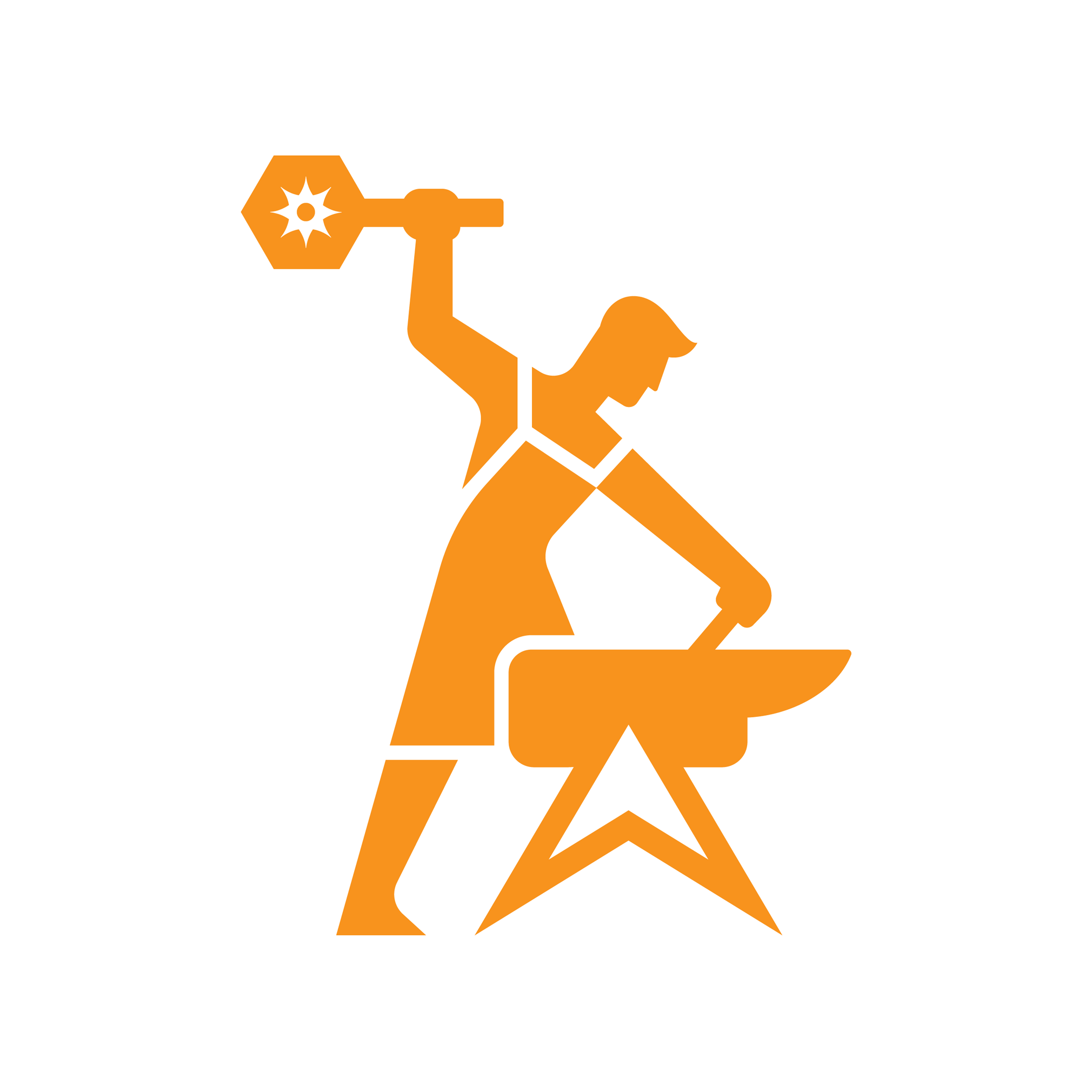 This week we continue our journey through the Genesys Role Playing Game's Magic system. We'll look at Step 5 of our re-skinning process where we detail a multitude of talents for our post-Apocalyptic setting. Plus, we explore Step 6 where we'll define the penalties for using mutagenic powers and determine how to spend Threat and Despair results.
We also tackle a listener question as we take a deep dive into the Shapeshifter duo of talents in Die Casting, talk to Seth Rattan about his exciting product, the Gamemaster's Eclectic Toolkit in Breaking the Mould, and answer your games and rules questions in Under the Hammer.
So, join us as we take a transformative look at the Genesys Role Playing Game with GM Chris and GM Hooly on The Forge!
CONTACT US:
LISTEN/WATCH:
SUPPORT:
REVIEW:
iTunes (US) | iTunes (UK) | iTunes (Australia) | iTunes (Canada) | iTunes (Ireland) | iTunes (Germany) | iTunes (NZ)
Don't forget to drop us a review on Facebook, iTunes, YouTube or send us an e-mail.
The Forge: A Genesys RPG Podcast is a proud member of the d20 Radio Network. For more information about the network visit www.d20radio.com.
CHAPTER NOTES:
00:00:00 - INTRODUCTION
00:03:27 - STOKING THE FIRE

00:03:39 - Podcast of the Week - The Story Told Podcast

00:05:18 - News & Announcements

00:22:30 - DIE CASTING: Talents: Shapeshifter
01:04:11 - THE FURNACE: Genesys Magic (Part 5)
02:06:29 - BREAKING THE MOULD: Gamemaster's Eclectic Toolbox (with Seth F Rattan)
02:31:39 - UNDER THE HAMMER

02:31:59 - Q1: Integrating Personal Stories

02:40:47 - Q2: Ready that Action!

02:48:00 - Q3: Natural Balance

02:55:03 - WRAP UP