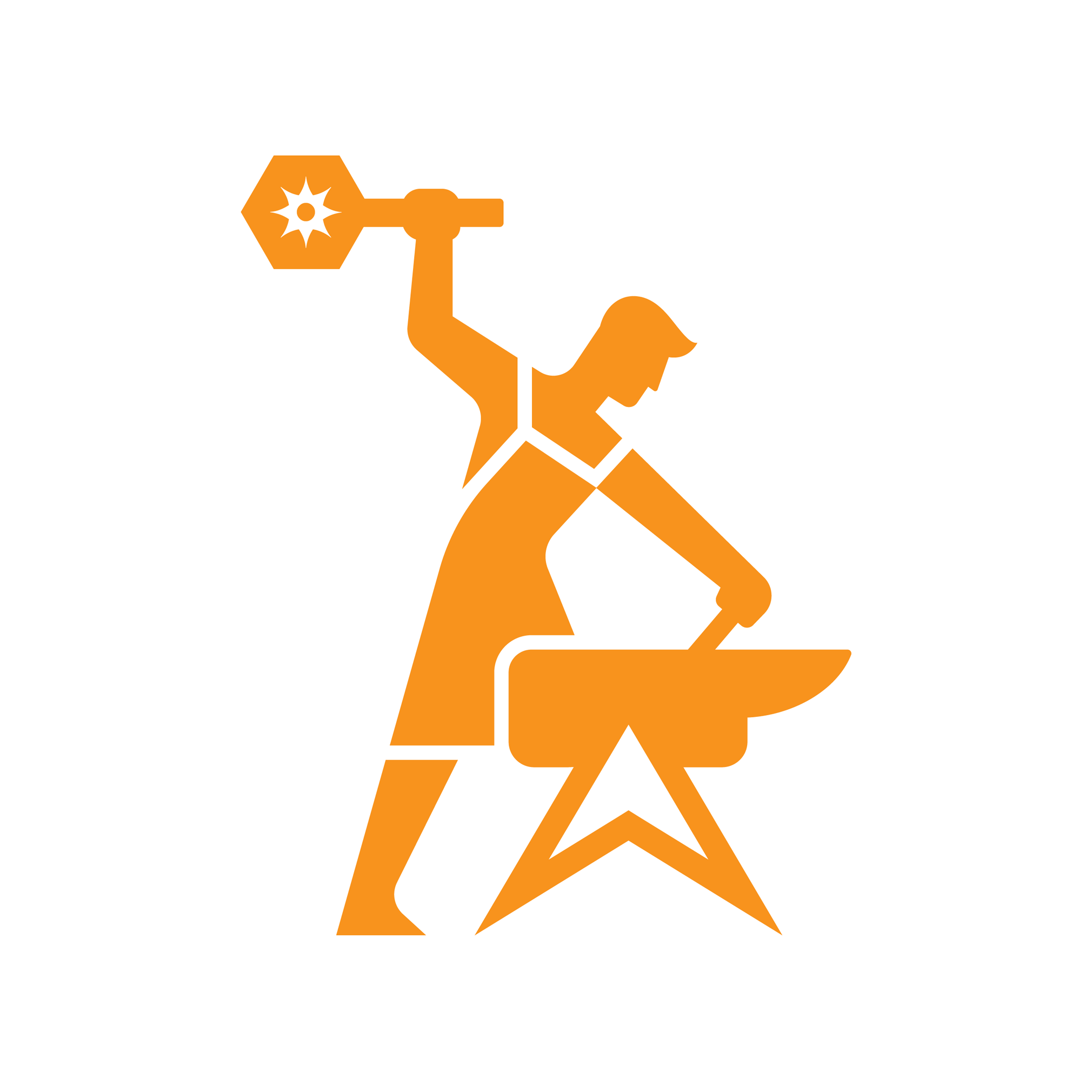 This week we ask you to slap on your L-Plates and allow us to take you on a driving lesson as we explore the Genesys Vehicle Rules with you on the show. We start with a look at the control skills for vehicle use in Die Casting, before hitting the highway with an in-depth look at the vehicle rules in The Furnace.
We also speak with Beth Foote and Phil Maiewski of 404 Games to talk about Starcana: The Silver Files, the latest release from their studio, give you a run-down on the latest from the Foundry, and answer your games and rules questions.
So, release the handbrake, rev that engine, and put your pedal to the metal, as GM Chris and GM Hooly activate the 'nos' as they burn rubber on the racetrack on The Forge Podcast.
CONTACT US:
LISTEN/WATCH:
SUPPORT:
REVIEW:
iTunes (US) | iTunes (UK) | iTunes (Australia) | iTunes (Canada) | iTunes (Ireland) | iTunes (Germany) | iTunes (NZ)
Don't forget to drop us a review on Facebook, iTunes, YouTube or send us an e-mail.
The Forge: A Genesys RPG Podcast is a proud member of the d20 Radio Network. For more information about the network visit www.d20radio.com.
CHAPTER NOTES:
00:00:00 - INTRODUCTION
00:03:07 - STOKING THE FIRE

00:03:16 - Podcast of the Week - Guardians of the Whills

00:05:41 - News & Announcements

00:25:35 - DIE CASTING: Skills - Vehicle Control Skills
01:17:15 - THE FURNACE: Genesys Vehicles (Part 1)
02:55:29 - BREAKING THE MOULD: Starcana: The Silver Files (with Phil and Beth from 404 Games)
03:22:04 - UNDER THE HAMMER

03:22:43 - Q1: Look! Yet Another Full House!

03:25:36 - Q2: Social Recovery

03:30:53 - Q3: Pre-Freeze Magic

03:34:40 - WRAP UP