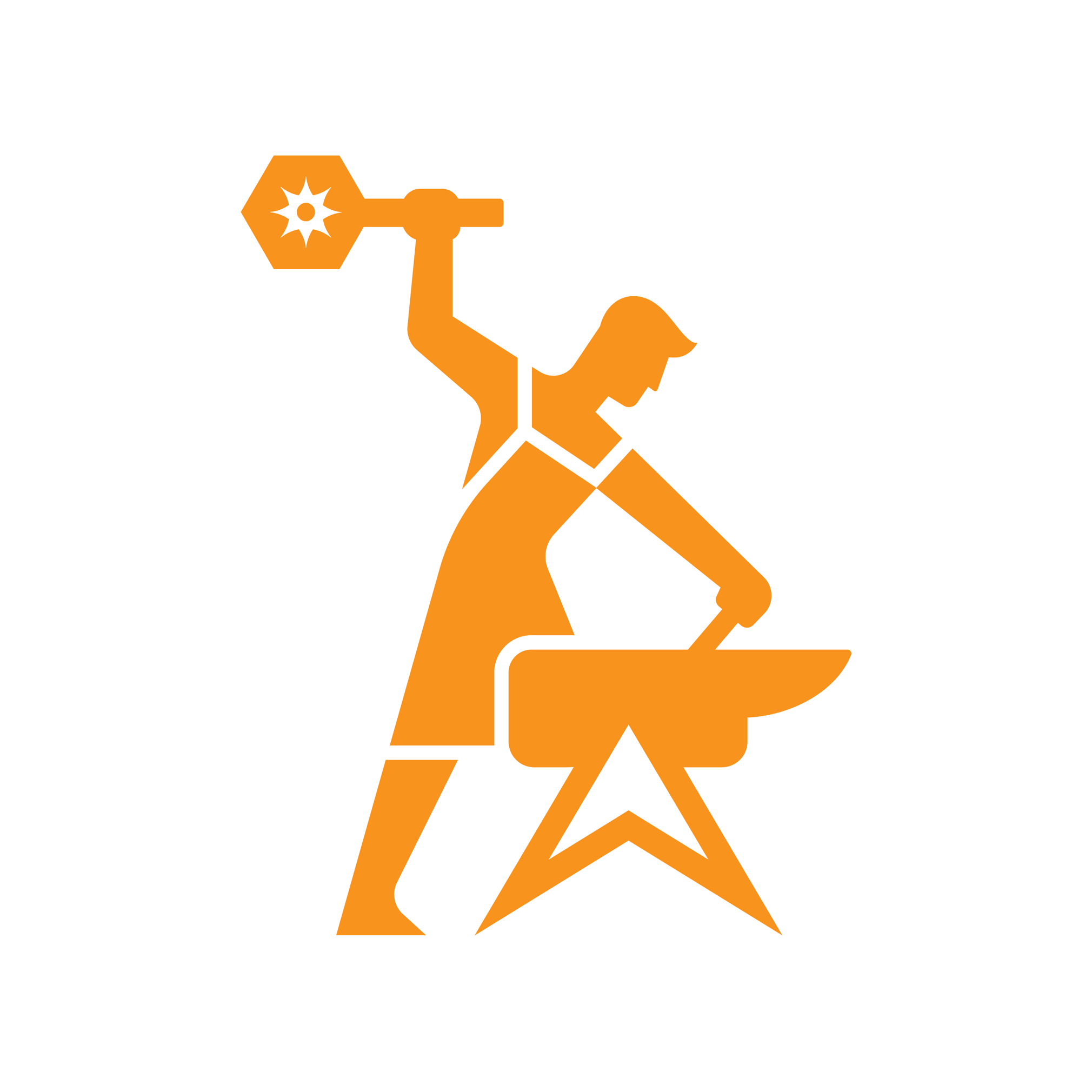 The Forge: A Genesys RPG Podcast is all about the amazing options the Genesys Role Playing Game (RPG) presents. It aims to help both Game Masters and Players build custom content and new material that will allow everyone at the gaming table to create the settings of their dreams.
Episodes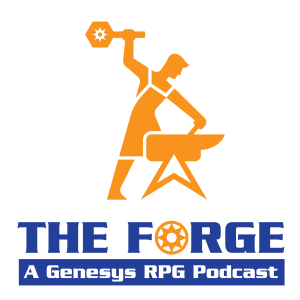 Friday Jan 24, 2020
Friday Jan 24, 2020
The latest book in the Genesys RPG line from Fantasy Flight Games has arrived - THE EXPANDED PLAYERS GUIDE. And who better to bring onto the show to talk about the book than none other than Sam Gregor-Stewart, lead developer on the project, and freelancer Keith Kappel who also worked on key segments of the book.
In this massive 3 hour episode, we break down the book with the guys offering their take on the book along with answering many, many questions about its contents. So if you were on the fence about this great product, listen in and get the low down on this glorious tome.
So listeners, grab your speedos, towel, and snorkel and get ready for a big splash as GMs Chris and Hooly take you on a deep dive into the Genesys Expanded Players Guide.
CONTACT US:
LISTEN/WATCH:
SUPPORT:
R

EVIEW:
iTunes (US) | iTunes (UK) | iTunes (Australia) | iTunes (Canada) | iTunes (Ireland) | iTunes (Germany) | iTunes (NZ)
Don't forget to drop us a review on Facebook, iTunes, YouTube or send us an e-mail.
The Forge: A Genesys RPG Podcast is a proud member of the d20 Radio Network. For more information about the network visit www.d20radio.com.
CHAPTER NOTES:
00:00:00 - INTRODUCTION
00:03:54 - STOKING THE FIRE

00:04:08 - Podcast of the Week - The Story Told Podcast

00:04:52 - News & Announcements

00:17:19 - THE FURNACE: The Expanded Players Guide

00:38:40 - Part 1 - New Settings

01:17:08 - Part 2 - Expanded Rules Creation

02:13:01 - Part 3 - Expanded Alternate Rules

02:56:21 - WRAP UP