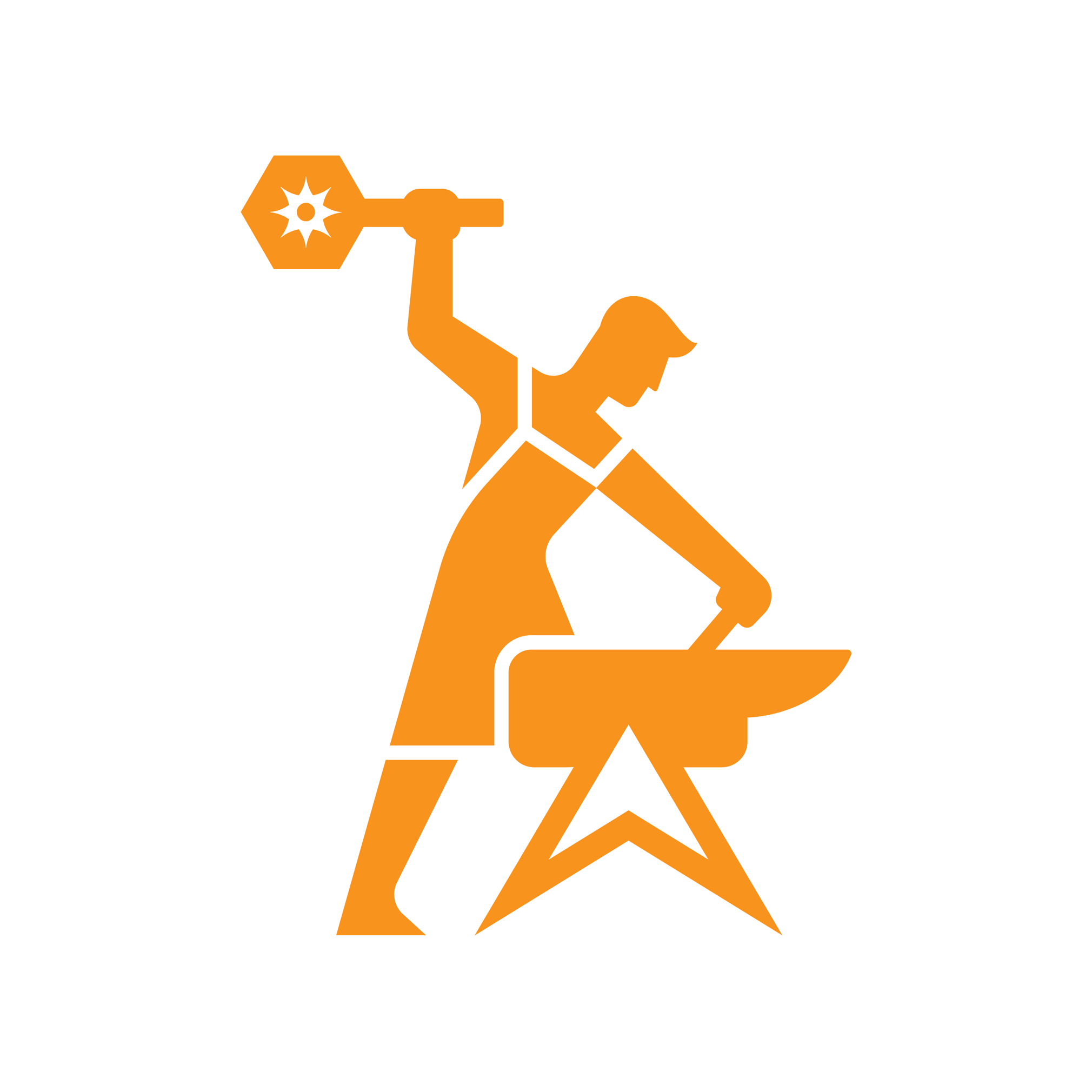 The Forge: A Genesys RPG Podcast is all about the amazing options the Genesys Role Playing Game (RPG) presents. It aims to help both Game Masters and Players build custom content and new material that will allow everyone at the gaming table to create the settings of their dreams.
Episodes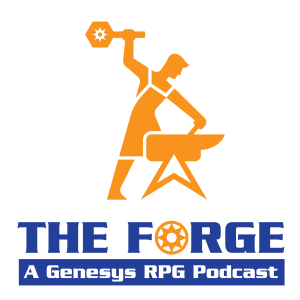 Saturday Jan 11, 2020
Saturday Jan 11, 2020
In the first show for 2020, GMs Chris and Hooly take a long look at magic in their continuing series on Magic in Genesys. This episode they explore the first part of a discussion on re-skinning magic for a unique setting.
They also explore the use of the Signature Spell talents along with its improved version, even going so far as to explore2 new talents that supplement Signature Spell. They also interview Joshua Taylor about his Critical Elements supplement, available right now on the Genesys Foundry, as well as answering your games and rules questions.
Can you survive this episode as the GMs take you beyond barter town? Two men enter, one system leaves, this week on The Forge.
CONTACT US:
LISTEN/WATCH:
SUPPORT:
REVIEW:
iTunes (US) | iTunes (UK) | iTunes (Australia) | iTunes (Canada) | iTunes (Ireland) | iTunes (Germany) | iTunes (NZ)
Don't forget to drop us a review on Facebook, iTunes, YouTube or send us an e-mail.
The Forge: A Genesys RPG Podcast is a proud member of the d20 Radio Network. For more information about the network visit www.d20radio.com.
CHAPTER NOTES:
00:00:00 - SPECIAL ANNOUNCEMENT
00:03:08 - INTRODUCTION
00:08:01 - STOKING THE FIRE

00:08:12 - Podcast of the Week - Ebberon Renewed

00:09:19 - News & Announcements

00:20:13 - DIE CASTING: Talents -  Signature Spell
00:47:07 - THE FURNACE: Genesys Magic (Part 3)
02:08:44 - BREAKING THE MOULD: Critical Elements (with Joshua Taylor)
02:30:31 - UNDER THE HAMMER

02:31:18 - Q1: ICE, ICE, Baby

02:42:26 - Q2: You've Lost That Lovin' Healings

02:54:55 - WRAP UP