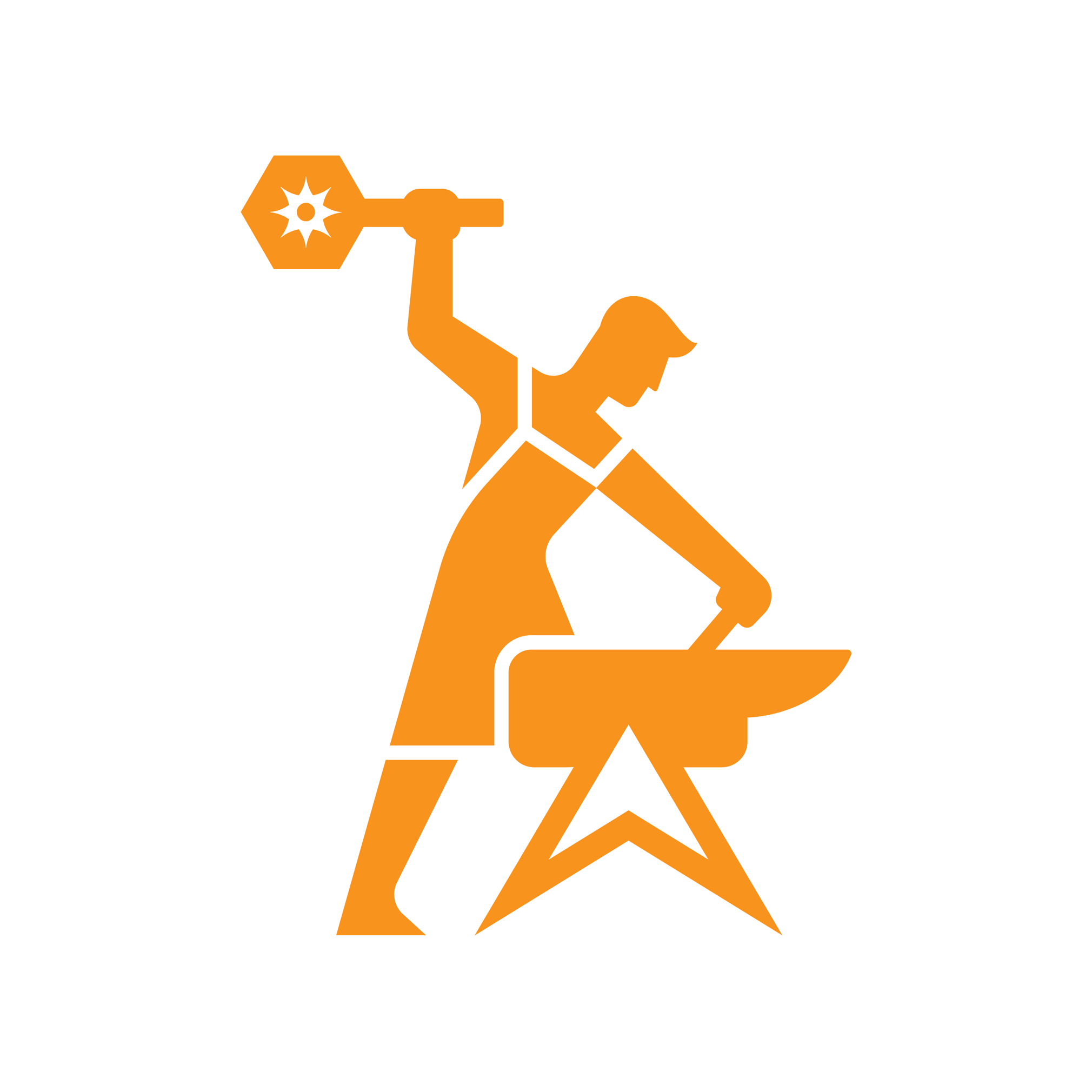 The Forge: A Genesys RPG Podcast is all about the amazing options the Genesys Role Playing Game (RPG) presents. It aims to help both Game Masters and Players build custom content and new material that will allow everyone at the gaming table to create the settings of their dreams.
Episodes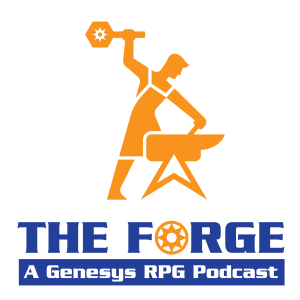 Tuesday Dec 24, 2019
Tuesday Dec 24, 2019
Fast and ever-in-motion, high-Agility species represent some common and classic archetype concepts. In our final show of the year we take a long look at how to create Agility based archetypes and create two unique archetypes/species for your game.
We also chat with Brett Bowen of Studio 404 Games about their Setting Notebook available right now on the Genesys Foundry. We perform some exploratory surgery on the Medicine skill along with answering your games and rules question. So grab your medicine bag and slip on your running shoes as GM Hooly and GM Chris explore everything Genesys on The Forge!
CONTACT US:
LISTEN/WATCH:
SUPPORT:
REVIEW:
iTunes (US) | iTunes (UK) | iTunes (Australia) | iTunes (Canada) | iTunes (Ireland) | iTunes (Germany) | iTunes (NZ)
Don't forget to drop us a review on Facebook, iTunes, YouTube or send us an e-mail.
The Forge: A Genesys RPG Podcast is a proud member of the d20 Radio Network. For more information about the network visit www.d20radio.com.
CHAPTER NOTES:
00:00:00 - INTRODUCTION
00:03:39 - STOKING THE FIRE

00:03:46 - Podcast of the Week: Miskatonic University Podcast

00:03:51 - News & Announcements

00:14:25 - DIE CASTING: Skills - Medicine
00:57:32 - THE FURNACE: Archetypes (Agility)
01:50:44 - BREAKING THE MOULD: Setting Notebook (with Brett Bowen)
02:21:36 - UNDER THE HAMMER

02:21:53 - Q1 - Templar or Not to Templar

02:30:07 - Q2 - What Happens When?

02:37:18 - WRAP UP