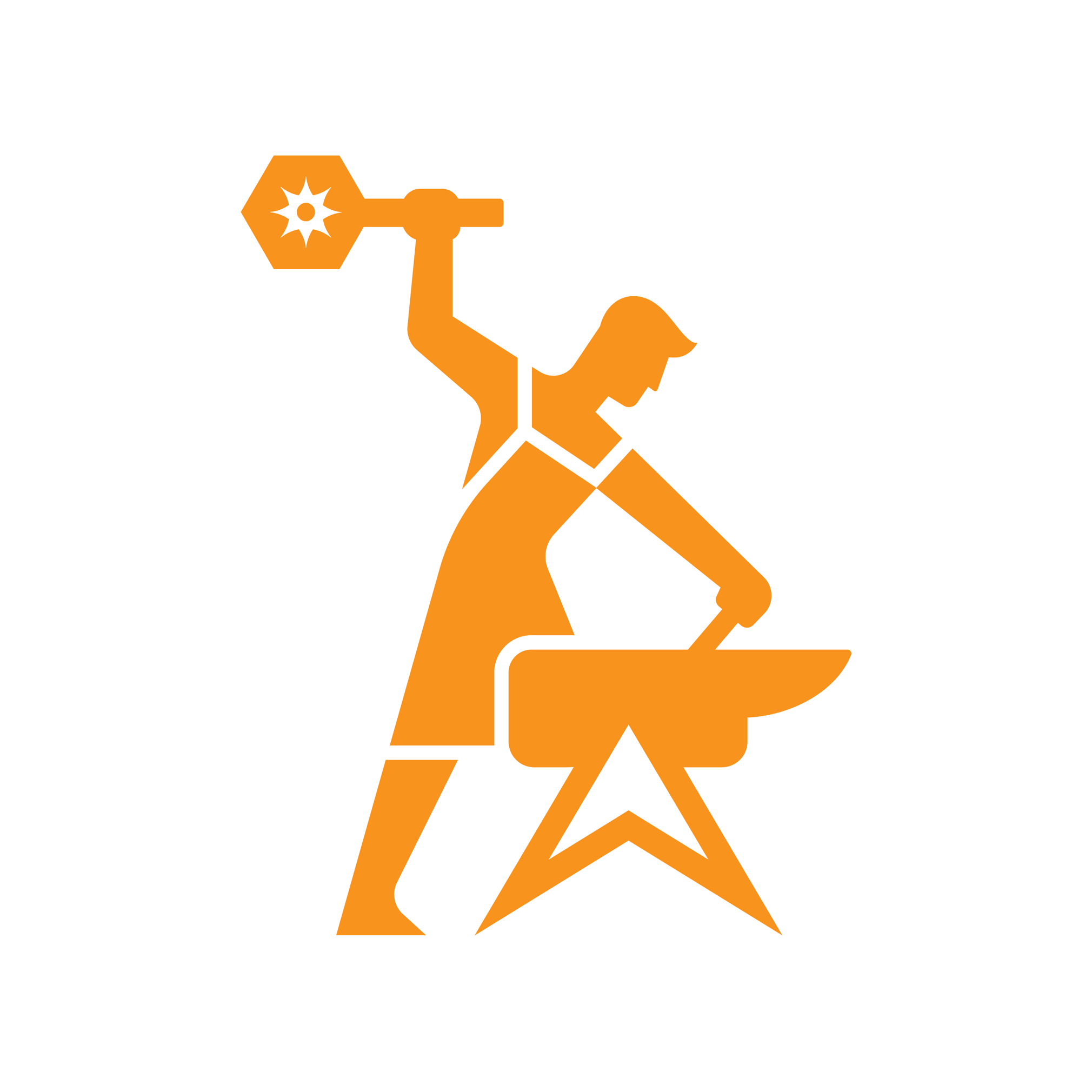 The Forge: A Genesys RPG Podcast is all about the amazing options the Genesys Role Playing Game (RPG) presents. It aims to help both Game Masters and Players build custom content and new material that will allow everyone at the gaming table to create the settings of their dreams.
Episodes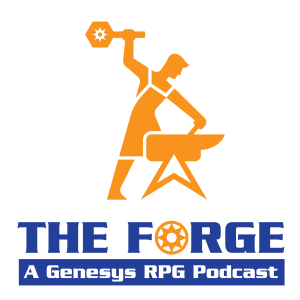 Friday Nov 22, 2019
Friday Nov 22, 2019
This week we continue our series on Archetypes with a look at the clever, the observant, and perhaps conniving as we make a Perception check to find those species with a high Cunning attribute. We even create a couple of unusual archetypes that still fit this archetype concept. In Die Casting we look at two commonly mistaken skills - Athletics and Coordination.
We chat with Christopher Ruthenbeck about his Archetypal Species supplement and answer several listener questions in Under the Hammer. Additionally, we make a special announcement about the Podcast that you are going to want to hear. So, dust off your elven cloaks, break out your survival gear, and ready your shadow suit as GM Hooly and GM Chris examine a cunning conundrum on The Forge.
CONTACT US:
LISTEN/WATCH:
SUPPORT:
REVIEW:
iTunes (US) | iTunes (UK) | iTunes (Australia) | iTunes (Canada) | iTunes (Ireland) | iTunes (Germany) | iTunes (NZ)
Don't forget to drop us a review on Facebook, iTunes, YouTube or send us an e-mail.
The Forge: A Genesys RPG Podcast is a proud member of the d20 Radio Network. For more information about the network visit www.d20radio.com.
CHAPTER NOTES:
00:00:00 - INTRODUCTION
00:01:54 - STOKING THE FIRE

00:02:08 - Podcast of the Week - Order 66 Podcast

00:03:03 - News & Announcements

00:07:14 - Gamer Nation Con 2019 

00:11:23 - Patreon Announcement

00:17:28 - DIE CASTING: Skills - Athletics and Coordination

00:43:10 - New Talents

00:46:26 - THE FURNACE: Archetypes (Cunning)

01:06:16 - The Kitsune (GM Hooly)

01:16:46 - The Shadow-Kin (GM Chris)

01:27:19 - BREAKING THE MOULD: Archetypal Species (with Christopher Ruthenback)
01:59:58 - UNDER THE HAMMER

02:00:35 - Q1 - Copy/Paste Setting

02:06:06 - Q2 - Another Level

02:12:04 - Q3 - Forgotten Knowledges

02:16:27 - WRAP UP