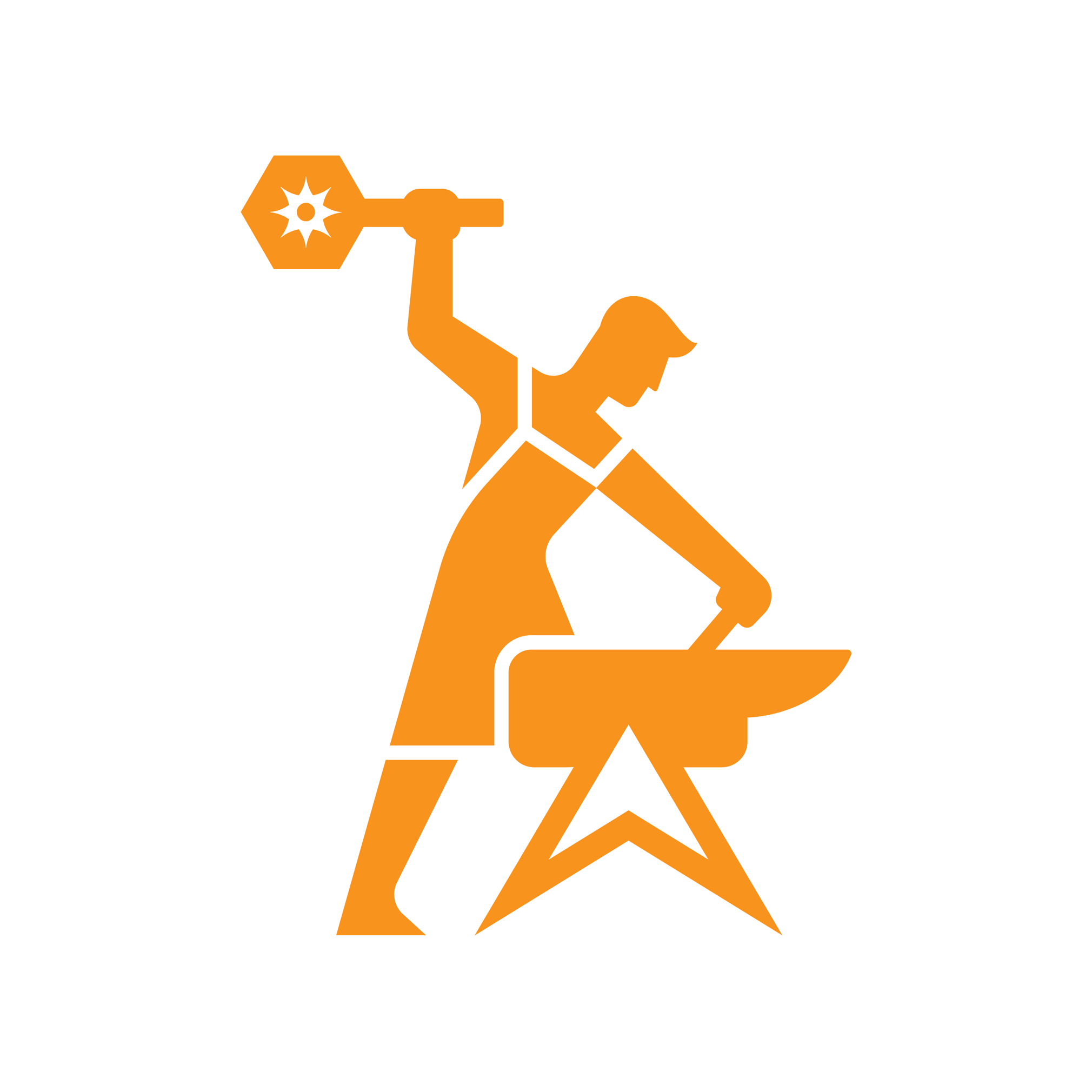 The Forge: A Genesys RPG Podcast is all about the amazing options the Genesys Role Playing Game (RPG) presents. It aims to help both Game Masters and Players build custom content and new material that will allow everyone at the gaming table to create the settings of their dreams.
Episodes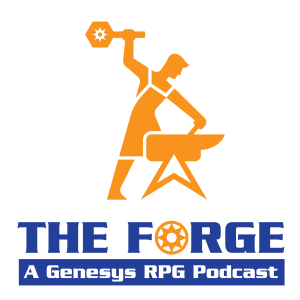 Tuesday Nov 12, 2019
Tuesday Nov 12, 2019
The topic that is at the top of our most asked about list is magic. The how's, the why's, and the why-nots. We here at the podcast have heard the call, and this episode, we set about starting our response to your questions by breaking down magic into its simplest forms. From explaining the best way to inform new players how magic works, to creating new spell actions, and everything in between.
Not to be outdone, on Die Casting we answer a burning question about the Basic Military Training talent and how to make your own talents using this as a template. In Breaking the Mould, we speak with the author of the Inquisition setting, Guillaume Tardif, about the setting and how it all works. And we also make some time to answer a couple of listener questions about running the net and creating a mage-punk setting. So, have your spell book at the ready, as GM Hooly and GM Chris de-mystify the mystical on The Forge.
CONTACT US:
LISTEN/WATCH:
SUPPORT:
REVIEW:
iTunes (US) | iTunes (UK) | iTunes (Australia) | iTunes (Canada) | iTunes (Ireland) | iTunes (Germany) | iTunes (NZ)
Don't forget to drop us a review on Facebook, iTunes, YouTube or send us an e-mail.
The Forge: A Genesys RPG Podcast is a proud member of the d20 Radio Network. For more information about the network visit www.d20radio.com.
CHAPTER NOTES:
00:00:00 - INTRODUCTION
00:02:24 - STOKING THE FIRE

00:02:52 - Podcast of the Week - Shared Sagas Podcast

00:04:07 - News & Announcements

00:10:37 - DIE CASTING - Talent: Basic Military Training 
00:35:16 - THE FURNACE - Genesys Magic (Part 1)

02:05:34 - New Spell: Telekinesis

02:23:03 - BREAKING THE MOULD - Inquisition (with Guillaume Tardif)
03:02:52 - UNDER THE HAMMER

03:03:14 - Q1 - Net Actions Blues

03:10:57 - Q2 - Magepunk Setting Quandary

03:20:55 - WRAP UP