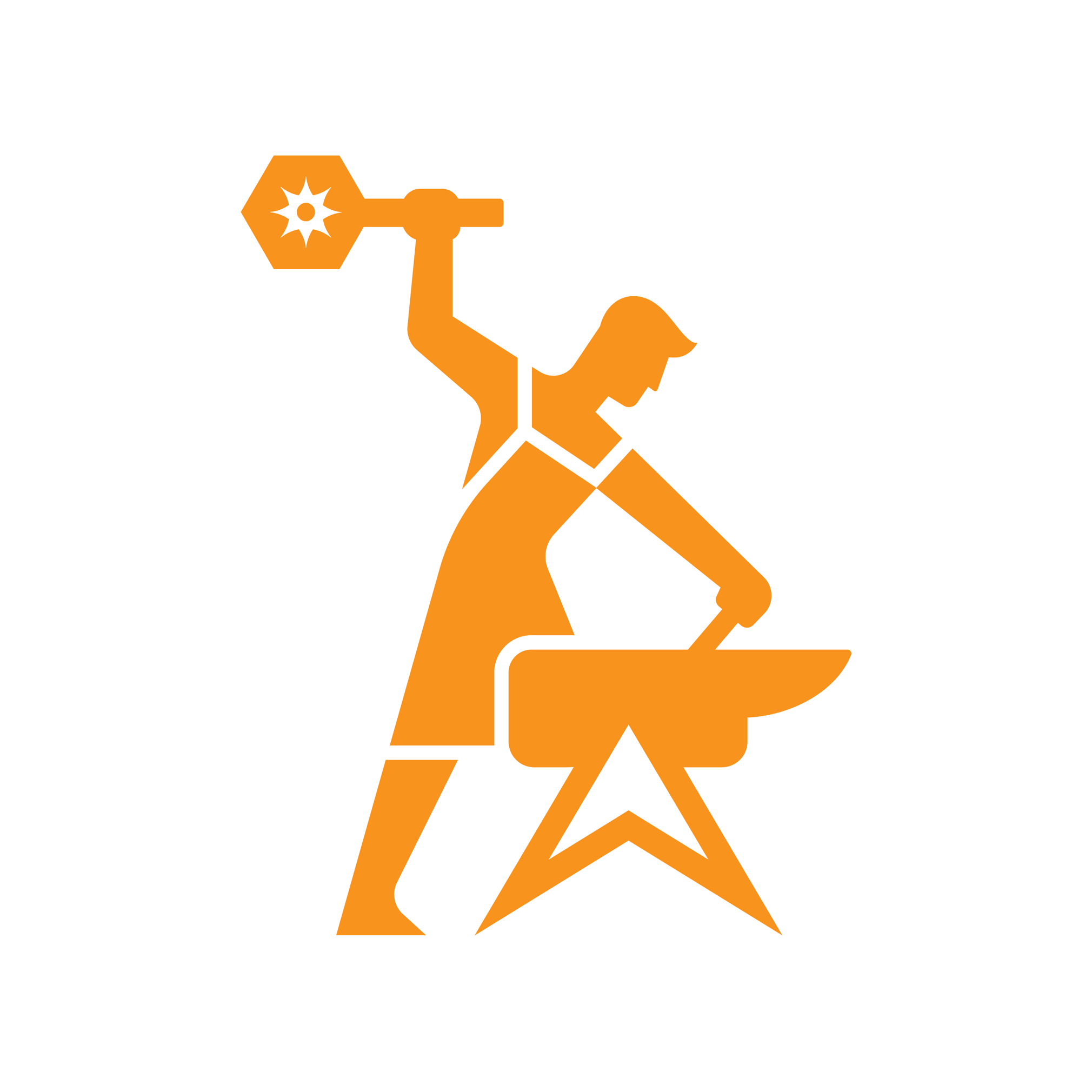 The Forge: A Genesys RPG Podcast is all about the amazing options the Genesys Role Playing Game (RPG) presents. It aims to help both Game Masters and Players build custom content and new material that will allow everyone at the gaming table to create the settings of their dreams.
Episodes
Monday Oct 28, 2019
Monday Oct 28, 2019
In this week's episode we continue our series examining the various Archetypes in the Genesys Role Playing Game, this time with a focus on Willpower. Whether it be the wise, the quick, or the downright scary, GMs Chris and Hooly step you through the creation process by delving into the ways and means of the Willpower based characters. They even break down the math on two of their own creations, the God Touched and the Treant Sapling, with an in-depth discussion on their builds.
We also talk to the amazing Sterling Hershey about his Shadow of the Beanstalk mini-campaign, Power Play. Additionally we unpack the Discipline skill in Die Casting, and answer several of your games and rules questions in Under the Hammer. As a bonus, we make a special announcement about Gamer Nation Con 2020.
CONTACT US:
LISTEN/WATCH:
SUPPORT:
REVIEW:
iTunes (US) | iTunes (UK) | iTunes (Australia) | iTunes (Canada) | iTunes (Ireland) | iTunes (Germany) | iTunes (NZ)
Don't forget to drop us a review on Facebook, iTunes, YouTube or send us an e-mail.
The Forge: A Genesys RPG Podcast is a proud member of the d20 Radio Network. For more information about the network visit www.d20radio.com.
CHAPTER NOTES:
00:00:00 - INTRODUCTION
00:05:29 - STOKING THE FIRE

00:05:41 - Podcast of the Week - The Story Told Podcast

00:06:43 - News & Announcements

00:15:10 - DIE CASTING - Skills: Discipline
01:14:00 - THE FURNACE - Archetypes (Willpower)

02:22:18 - Species: God Touched (GM Chris)

01:19:22 - Species: Treant Sapling (GM Hooly)

01:32:25 - BREAKING THE MOULD - Power Play (with Sterling Hershey)
02:01:43 - UNDER THE HAMMER

02:02:33 - Q1 - Is my supplement TLDNR?

02:17:53 - Q2 - Copy or not to copy?

02:26:00 - Q3 - Setting Mashup

02:37:10 - WRAP UP

02:39:27 - ANNOUNCEMENT: Gamer Nation Con 2020