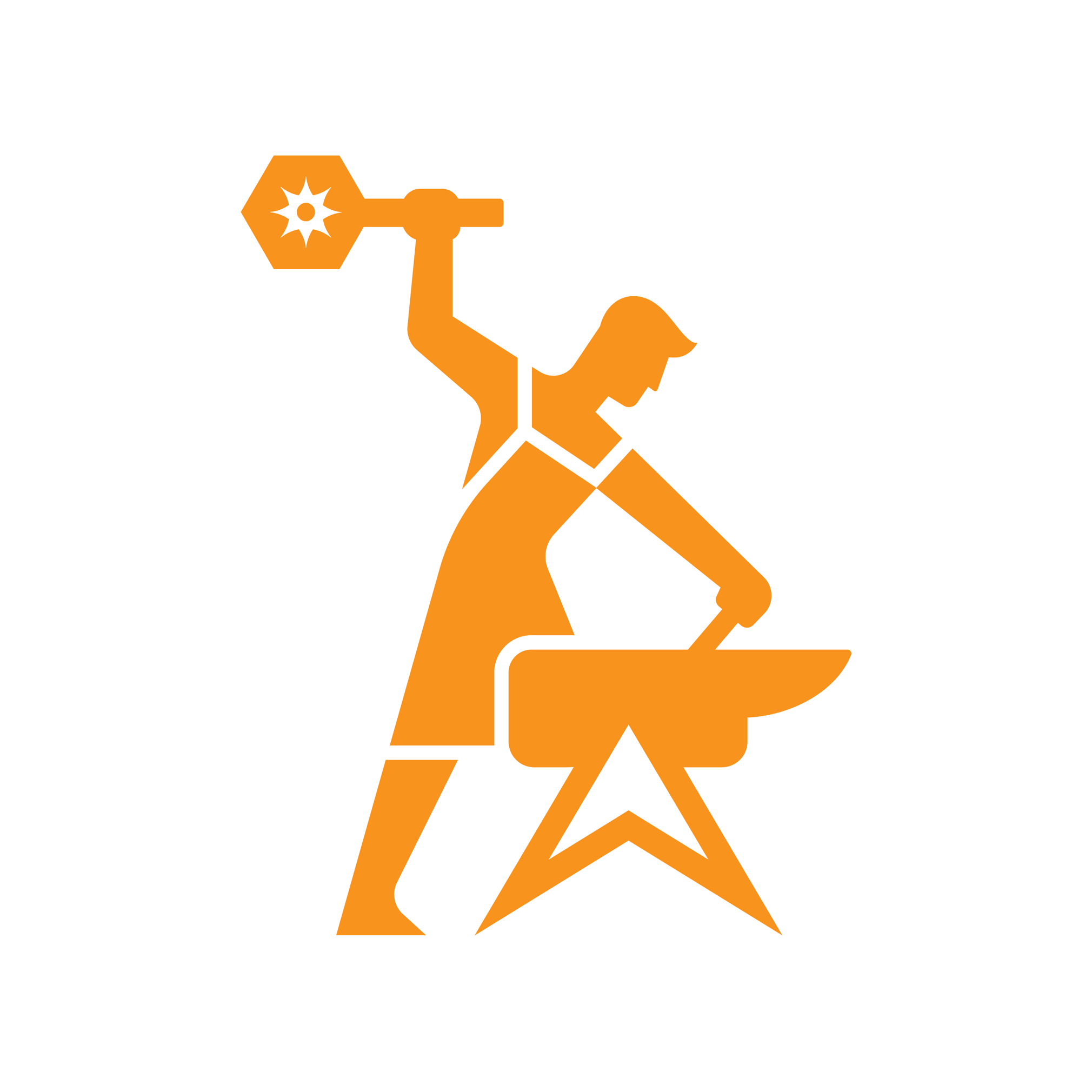 The Forge: A Genesys RPG Podcast is all about the amazing options the Genesys Role Playing Game (RPG) presents. It aims to help both Game Masters and Players build custom content and new material that will allow everyone at the gaming table to create the settings of their dreams.
Episodes
Sunday Oct 13, 2019
Sunday Oct 13, 2019
With an ever-increasing library of products available on the Foundry, have you ever stopped to consider what you're looking at? Not the words on the page, but the visuals. The art, the paragraphs, the backgrounds, and the appearance of the document? If you have, and it fascinates you, then have we got a show for you, as we get to discuss the ins and outs of layout with the ever-amazing Katrina Ostrander.
Plus, we take a dive into the talent 'One With Nature' and how you can use it as a template for other strain recovering talents - and yes we build some on the show. We also talk to John Dunn about his Anthrochimerics offering for the Genesys Foundry, and answer some of your games and rules questions. So, buckle up listeners, as GM Hooly and GM Chris take you for another long ride (or is that drive), into The Forge.
CONTACT US:
LISTEN/WATCH:
SUPPORT:
REVIEW:
iTunes (US) | iTunes (UK) | iTunes (Australia) | iTunes (Canada) | iTunes (Ireland) | iTunes (Germany) | iTunes (NZ)
Don't forget to drop us a review on Facebook, iTunes, YouTube or send us an e-mail.
The Forge: A Genesys RPG Podcast is a proud member of the d20 Radio Network. For more information about the network visit www.d20radio.com.
CHAPTER NOTES:
00:00:00 - INTRODUCTION
00:03:09 - STOKING THE FIRE
00:03:25 -

Podcast of the Week -

AGEIS Podcast

00:04:11 - News & Announcements

00:10:13 - DIE CASTING - Talents: One With Nature
00:38:21 - THE FURNACE - Layout with Katrina Ostrander
02:22:18 - BREAKING THE MOULD - Anthrochimerics (with John Dunn)
02:43:50 - UNDER THE HAMMER

02:44:37 - Q1 - Rolling Blanks

02:59:02 - Q2 - Drive It Baby

03:04:54 - Q3 - Soak or Not to Soak

03:07:04 - WRAP UP