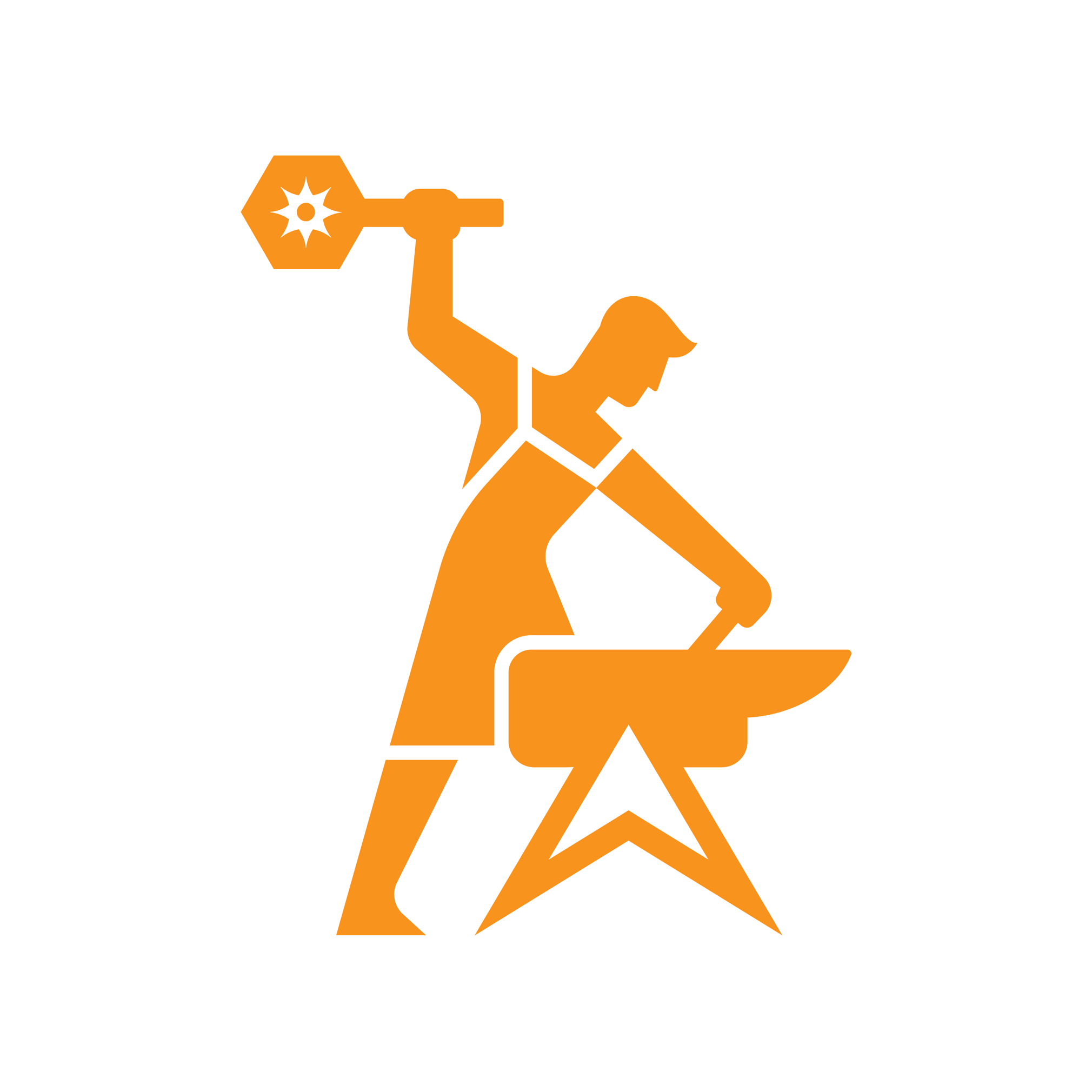 The Forge: A Genesys RPG Podcast is all about the amazing options the Genesys Role Playing Game (RPG) presents. It aims to help both Game Masters and Players build custom content and new material that will allow everyone at the gaming table to create the settings of their dreams.
Episodes
Thursday Sep 12, 2019
Thursday Sep 12, 2019
This episode we begin a new irregular series focusing on building archetypes for your settings. For our first instalment, we are heading for the chopper, with two snakes heads...like this [ok, so we know visual gags don't really work]. So if you love the brutish and the mean, the big and the nasty, then look no further than developing your BRAWN based archetypes and species with us on the podcast - we even build one live on the show!
We also get to talk talent groups in Die Casting - creating 2 Talents in the process - and sit down to speak with Chris Hunt about the Power of the Vril. To finishing it off, we showcase the latest releases from the Genesys Foundry and answer a couple of rules questions.
So if you want to "move it, move it", come and join your hosts GM Hooly and GM Chris as they get to MOVE IT! in a bumper 3 hours episode of The Forge!
CONTACT US:
LISTEN/WATCH:
SUPPORT:
REVIEW:
iTunes (US) | iTunes (UK) | iTunes (Australia) | iTunes (Canada) | iTunes (Ireland) | iTunes (Germany) | iTunes (NZ)
Don't forget to drop us a review on Facebook, iTunes, YouTube or send us an e-mail.
The Forge: A Genesys RPG Podcast is a proud member of the d20 Radio Network. For more information about the network visit www.d20radio.com.
SHOW NOTES:
00:00:00 - INTRODUCTION
00:02:24 - STOKING THE FIRE

00:02:41 - Podcast of the Week - Eberron Renewed

00:04:03 - News & Announcements

00:12:45 - DIE CASTING: Talents - The Standard, the Improved, and the Supreme
00:58:56 - THE FURNACE: Archetypes (Brawn)
02:23:46 - BREAKING THE MOULD - Power of the Vril (with Chris Hunt)
02:53:25 - UNDER THE HAMMER

02:53:50 - Q1 - Martial Knowledge Skill

03:01:22 - Q2 - Its an Ambush!

03:08:53 - WRAP UP