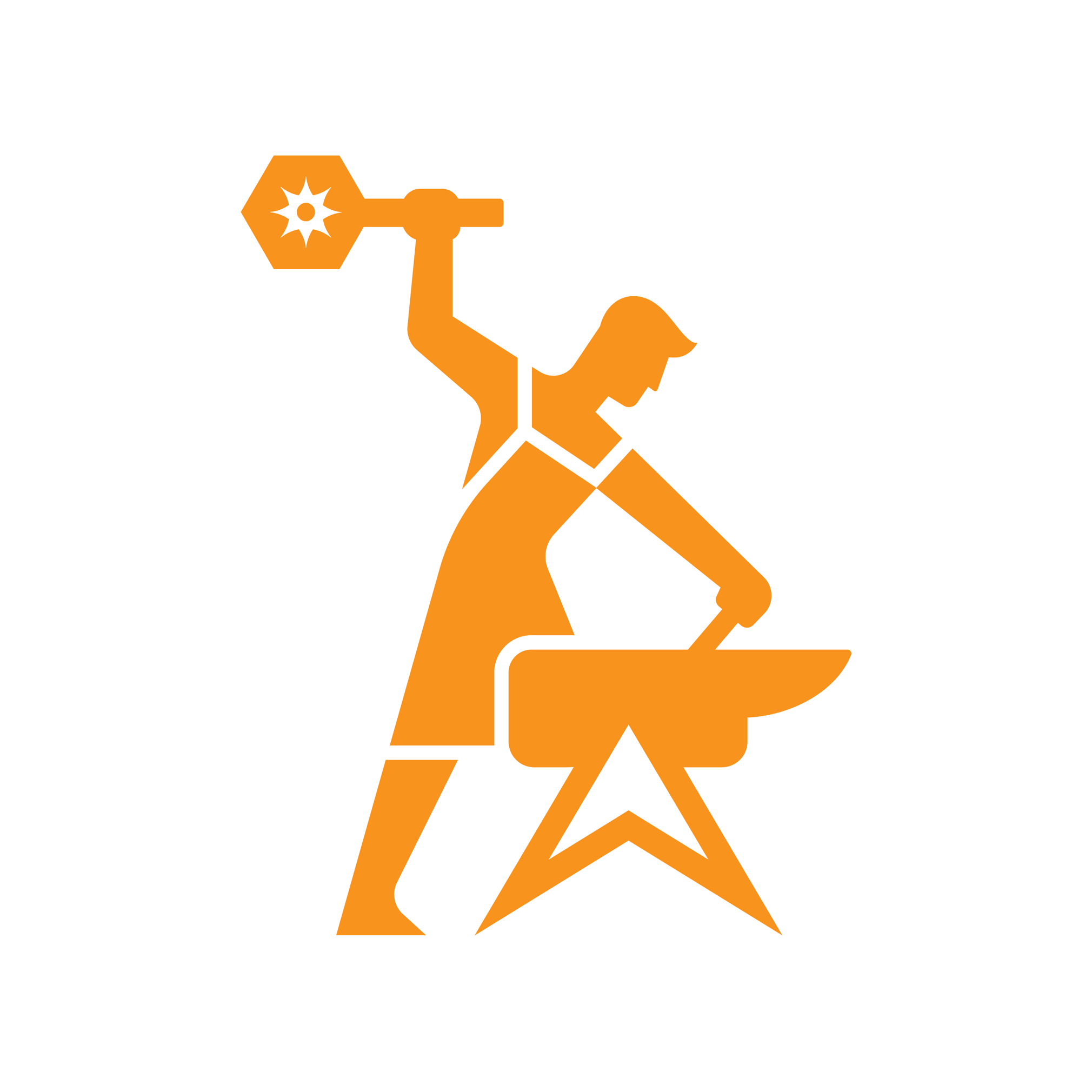 The Forge: A Genesys RPG Podcast is all about the amazing options the Genesys Role Playing Game (RPG) presents. It aims to help both Game Masters and Players build custom content and new material that will allow everyone at the gaming table to create the settings of their dreams.
Episodes
Friday Aug 30, 2019
Friday Aug 30, 2019
This episode we welcome first time podcast guest and RPG Developer Alexis Dykema to help us tackle a most important topic for anyone submitting their products to the Genesys Foundry, and that's Playtesting. We dive deep into this topic to pick Alexis' brain on the best ways to handle this process to make your products the best.
We also talk with Darren West about his Terrinoth Adventure Haedra's Shard (Part 1), engage in a lengthy discussion on the use of the Knowledge skill in your settings, and tackle two listener questions with a ton of relevant information for the discerning developer.
So come and join your hosts GM Hooly and GM Chris as they test your mettle (or is that metal) in the development of your settings for the Genesys Foundry in this massive episode of The Forge!
CONTACT US:
LISTEN/WATCH:
SUPPORT:
REVIEW:
iTunes (US) | iTunes (UK) | iTunes (Australia) | iTunes (Canada) | iTunes (Ireland) | iTunes (Germany) | iTunes (NZ)
Don't forget to drop us a review on Facebook, iTunes, YouTube or send us an e-mail.
The Forge: A Genesys RPG Podcast is a proud member of the d20 Radio Network. For more information about the network visit www.d20radio.com.